Our Lead Pastor:
Pastor Travis Forde and His Wife Heather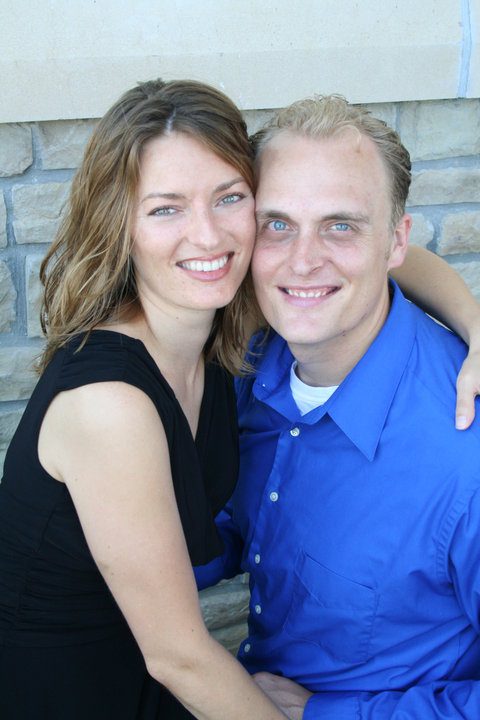 Pastor Travis Forde graduated with degrees from Union College and Andrews University. In addition to working for the Kansas-Nebraska Conference, he has spent a year overseas serving as a missionary in the Republic of Georgia.
Pastor Forde says, "I experienced God's calling on my life while in college. In the years since, God has blessed me with wonderful people and experiences in my life that have prepared me for the work of ministry. I am blessed with a wife (Heather) who has embraced my calling and who is an amazing partner and friend."
---
Our Associate Pastor:
Pastor Jeff Carlson and His Wife Whitni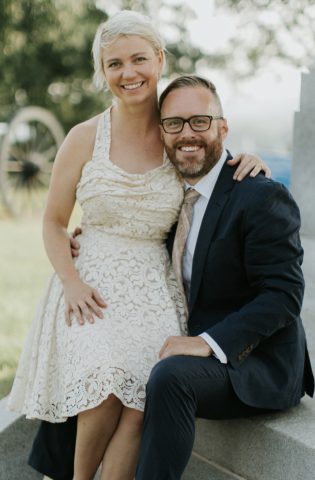 "Pastor Jeff Carlson has undergraduate and graduate degrees in religion and has worked as a pastor since 2003. He is passionate about helping people experience the love of a God who is kinder than we can imagine. He loves learning, reading, music, art, travel, and all the beasts of the world especially dogs.
As the associate pastor at Wichita South he works mostly with the youth and young adults and teaches religion and is chaplain at WACA. 
He is blessed to partner in life and ministry with Whitni, who has undergraduate and graduate degrees in education and English and has taught every level from elementary to university. They're grateful to be part of the ministry team and church family at Wichita South."