Our Lead Pastor:
Pastor Travis Forde and His Wife Heather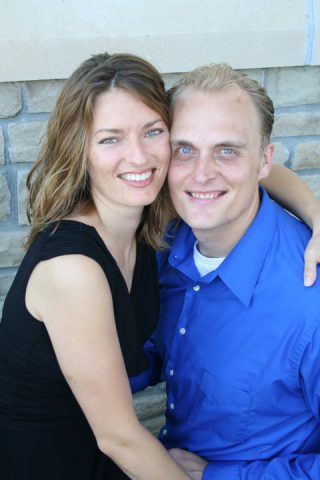 Pastor Travis Forde graduated with degrees from Union College and Andrews University. In addition to working for the Kansas-Nebraska Conference, he has spent a year overseas serving as a missionary in the Republic of Georgia.
Pastor Forde says, "I experienced God's calling on my life while in college. In the years since, God has blessed me with wonderful people and experiences in my life that have prepared me for the work of ministry. I am blessed with a wife (Heather) who has embraced my calling and who is an amazing partner and friend."
---
Our Associate Pastor:
Pastor Jean-Marcel Clouzet and His Wife Tammy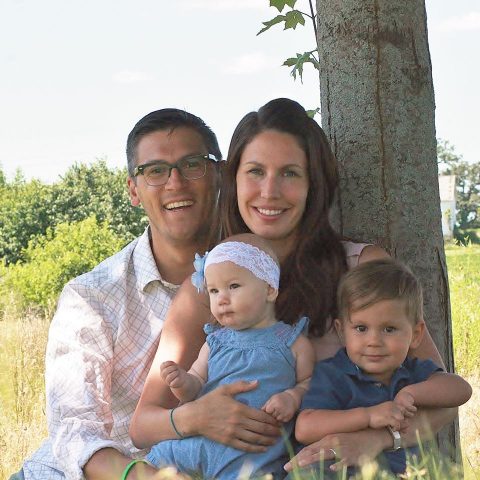 Pastor Jean Clouzet was born in Argentina. He has undergraduate and graduate degrees from Andrews University and enjoys communication, cultures, food and languages.
He has a passion for youth and young adults and has extensive experience in that field.
He enjoys helping to lead people to Jesus and with God's help, leading those that are willing into genuine discipleship of our Savior.
Among his responsibilities and privileges, he is ecstatic about serving as 7-10th grade Bible teacher and chaplain at our very own Wichita Adventist Christian Academy.

He is aided in ministry by the love of his life, wife, and ministry partner Tammy. He loves being a dad while playing and spending time seeing the world through the lenses of his two wonderful children Julién and Kaye.